Designed for autonomous driving and smart sanitation
Autowise V3 is an autonomous road sweeper independent designed by Autowise.ai for smart sanitation. Equipped with a combination of lidars, cameras, millimeter wave radars, and GNSS antennas, Autowise V3 sweeper has a 360° coverage of its surrounding environment, making the vehicle safe and reliable.
Autowise V3 is equipped with larger freshwater tank, wastewater tank and adjustable cleaning structure, which can support multi-functional and long time cleaning operation. The sweeper adopts an articulated steering design with a width of only 1280mm and a minimum turning radius of 3.325m. It is more flexible and able to realize better cleaning results for closed/semi-closed sites and narrow road sections. Equipped with an intelligent central control panel with the appearance of a great sense of technology. You can use the vehicle management platform for remote start, task setting and data analysis to support smart sanitation.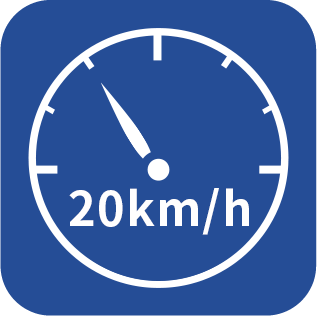 20 km/h Maximum Operating Speed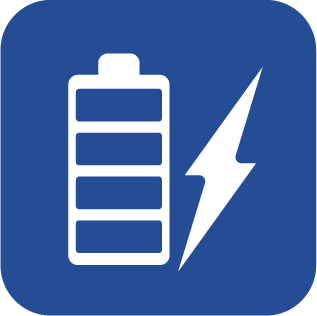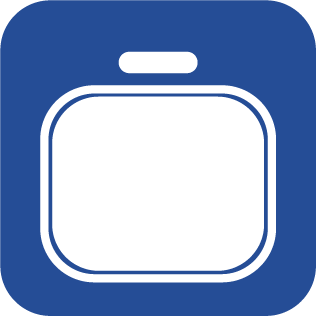 Large Water Tank / Hopper capacity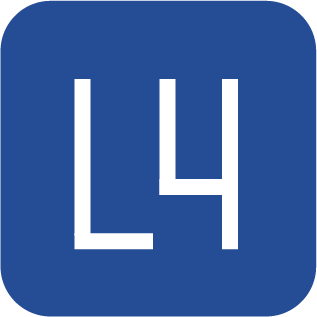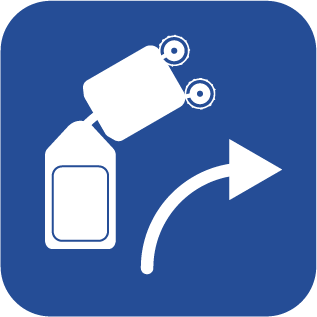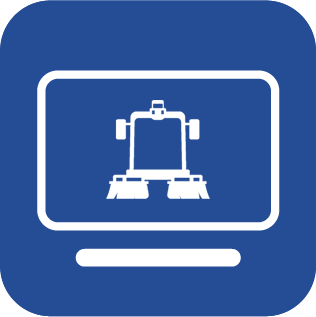 Visualized Smart Sanitation System
Cleaning width with standard brooms
1.2~2.4 m
Fresh water tank capacity
300 l