Designed for Autonomous Driving And Cross-Scenario Use
Autonomous platform Autowise Roboard-X is independently developed by Autowise.ai. This product can realize multi-scene upper X transformation, and adopt cab-less design. At present, AW Roboard-X of Autowise.ai has realized the X of passenger vehicle (AW Roboard-Space), logistics vehicle (AW Roboard-Van) and sweeper (AW Roboard-Sweeper).
This three autonomous models of passenger vehicle, logistics vehicle and sweeper have been implemented for mass production, which is practical and technological. Roboard-X can meet the requirements of different scenarios in terms of hardware and software architecture design, fully support efficient reuse in different scenarios.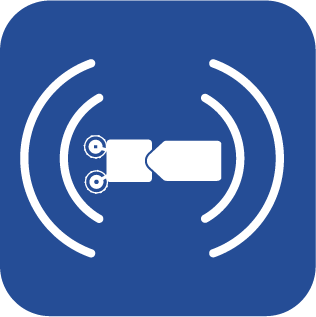 Sensors & Radars Technology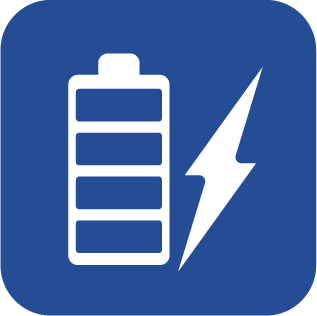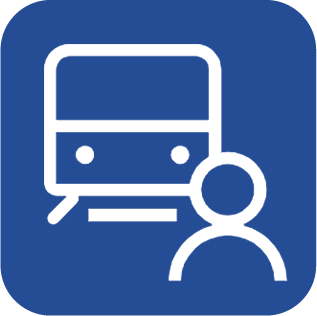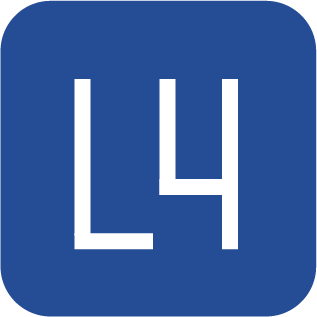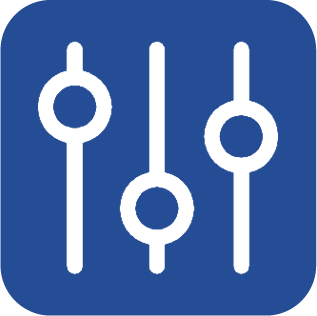 Automotive Grade wire control system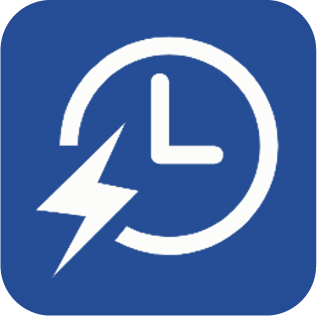 Fast response and high accuracy