Autowise.ai,a leading start-up company in autonomous driving technology and commercialization, announced the completion of $30 million Series B round  fundraising. This round of financing is invested by Shanshan Venture Capital, Op Capital, existing shareholder SkyChee Ventures and founder Huang Chao. The new funding will be mainly used to secure path for company's continued leadership of autonomous driving technology and commercial operation, as well as the expansion of domestic and global market.
"First of all, appreciate the recognition and trust of the new and existing shareholders. Autowise.ai has deployed nearly 200 autonomous vehicles around the world, and proved the business model of autonomous driving on a large scale. Orders and revenues are growing rapidly, which is also the key factor for our company to continue to raise funds despite the current economy status." "We will further expand the scale of commercialization and apply autonomous technology to reduce costs and increase efficiency to traditional industries," said Huang Chao, founder and CEO of Autowise.ai.
New shareholders optimistic to the path of commercialization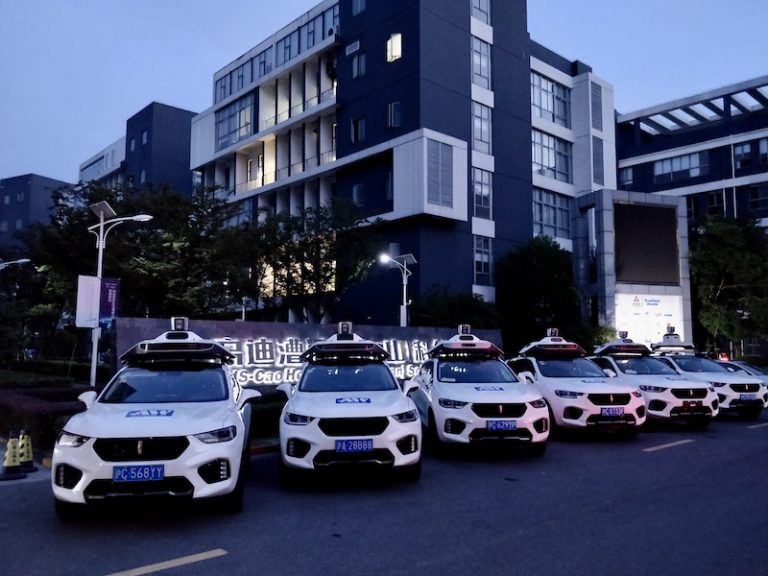 Robotaxi fleet developed by Autowise.ai
Autowise.ai introduced two new investors in this round of financing. Shanshan Venture Capital is the industrial fund management platform of Shanshan Group. As one of China's top 500 enterprises, Shanshan Group has an distinct advantage in the field of new energy lithium electric materials, which can create synergy with Autowise.ai. Backed by strong resource support and brand effect of the Group, Shanshan Venture Capital continuously prioritize the development of new energy and high tech-related industries. Gong Yi, Chairman and General Manager of Shanshan Venture Capital, believes that Autowise.ai has mastered the full-stack autonomous driving technology from passenger vehicles to commercial vehicles, and then to specialized vehicles, and has made remarkable achievements in commercialization: "On one hand, Autowise.ai's team make-up is very strong. The technology and business team of Autowise.ai comes from Didi, Baidu and other internet/automotive industry manufacturers; on the other hand, the operation of Autowise.ai in more than 20 cities around the world also shows us a new model for the commercialization of autonomous technology. They really solved the cost of recruiting and hiring labors for customers and owners, and free-up front-line sanitation workers gradually from dangerous and harsh working environment."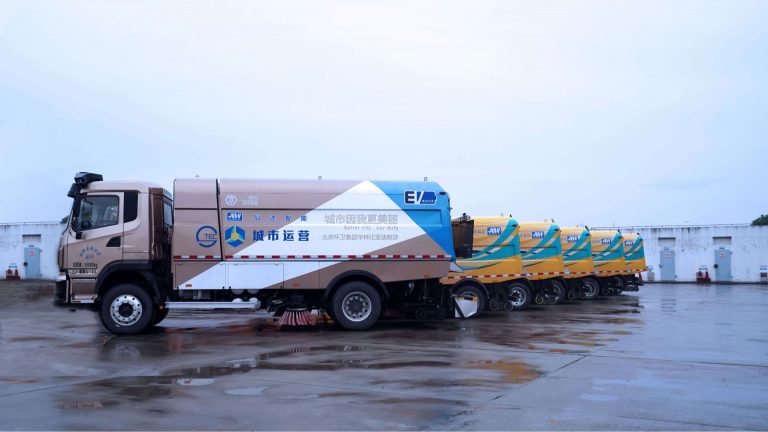 Full-autonomous sweeper fleet in Lingang Shanghai, China
In recent years, Op Capital has prioritized investment in the area of artificial intelligence and autonomous driving industry, and has Horizon Robotics, Black Sesame Technologies and other vehicle chip enterprises in the portfolio. In Op Capital Partner Shi Shuncheng's opinion, the business development of Autowise.ai in global market and the high growth trend despite the epidemic times were the main attributes that Op Capital values. The products and services of Autowise.ai have successively landed in Germany, Switzerland, United States, and other developed countries. At present, many projects in Norway, Australia, and the Middle East are in the pipeline. "Commercialization of Autowise.ai autonomous driving technology is industry-leading in the world, which is also a strong evidence of their product and the capacity of R&D," Shi Shuncheng said, "On the other hand, under the continuous influence of the epidemic, Autowise.ai has shown a tenfold revenue increase in Q1 and Q2 over the same period of last year. This is another reason why we are optimistic about Autowise.ai. In the post-COVID era, the application of autonomous driving in the field of sanitation has attracted more and more attention from municipalities and enterprises. This reflects the key rationale from the founder of Autowise.ai: the commercialization of driver-less technology on open roads will prioritize in the sanitation industry."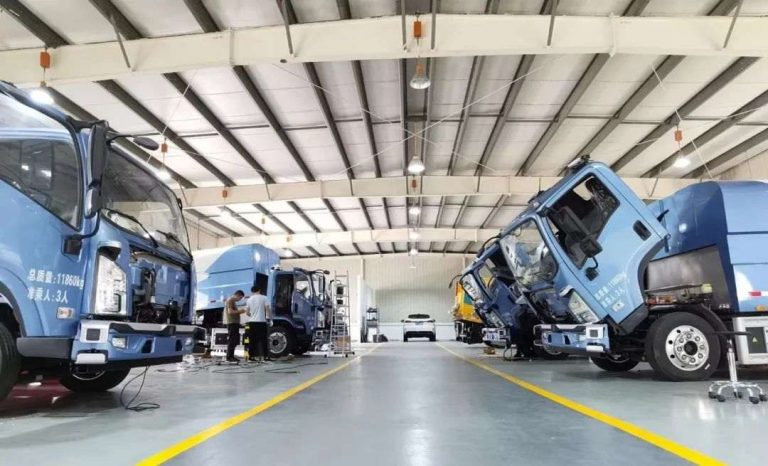 Autowise.ai R&D Center in Shanghai
Introducing leading executives to create comprehensive barriers to product technology and commercialization
Since November last year, Autowise.ai has successfully hired new executives, along with its leading technology, operation and service system, has created a comprehensive barrier to product, technology and commercialization in the global market.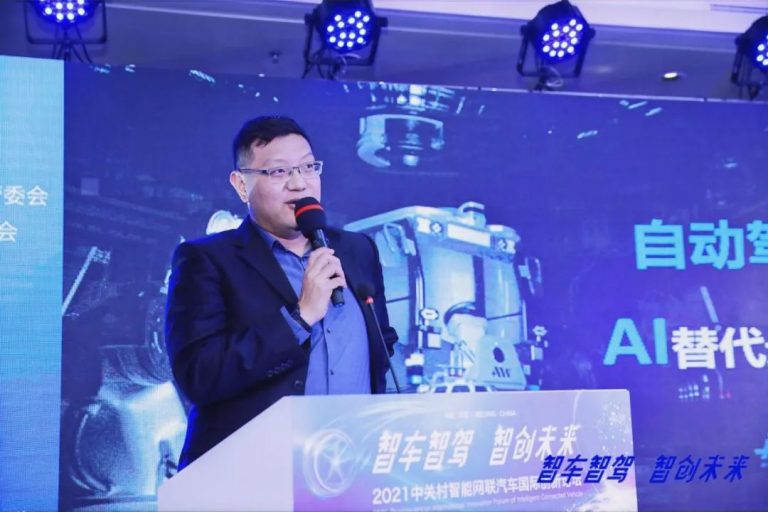 William Liu, Partner and Head of Global Business at Autowise.ai
Mr. William Liu, graduated from the University of Michigan in United States, is the Partner and Head of Global Business of Autowise.ai. He has held key positions in well-known companies such as Didi, General Motors and Roland Berger. William has independently completed a strategic investment of $600 million and led an offline heavy-asset operation business with over $150 million worth of asset.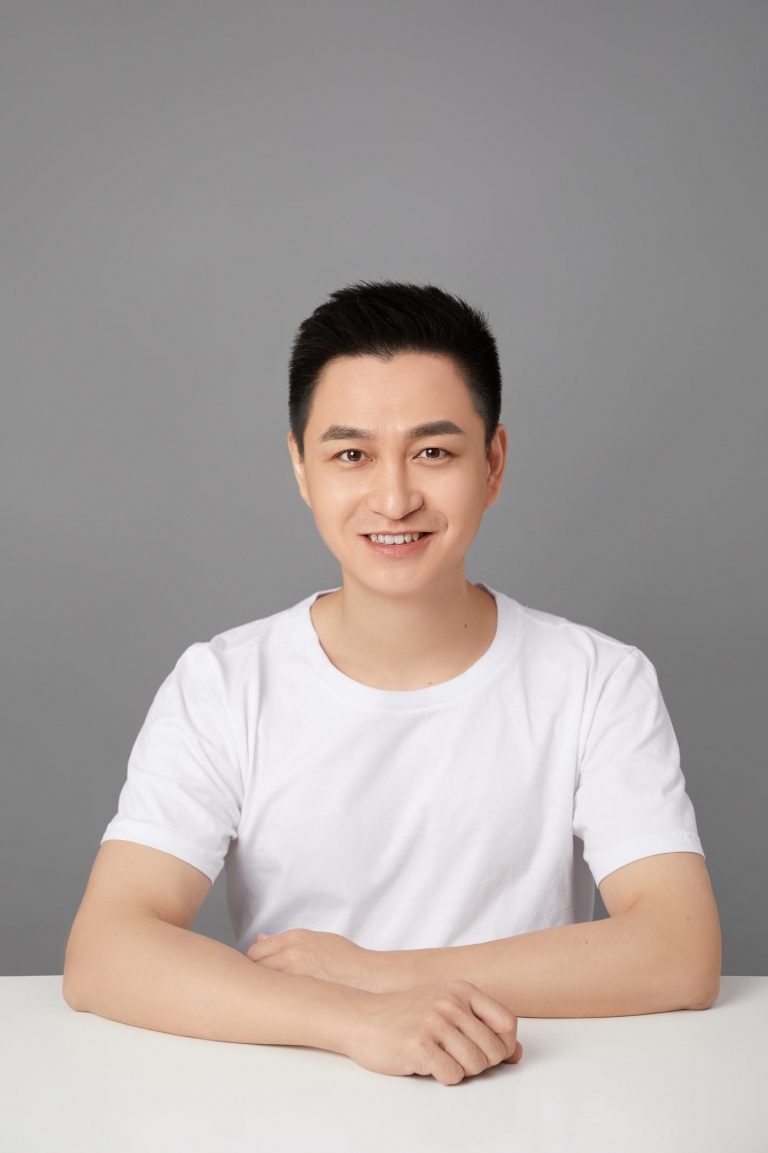 Tang Yanye, Vice President of Product and Operation
Mr. Tang Yanye is Vice President of Product and Operation. He was the senior operation expert at Alibaba Cloud, the Head of Product Operation at DiDi, and the Head of Navigation Product at Baidu. With extensive knowledge and experience in product and operation, Mr. Tang also served as the regional head of Didi's international business in Australia and New Zealand.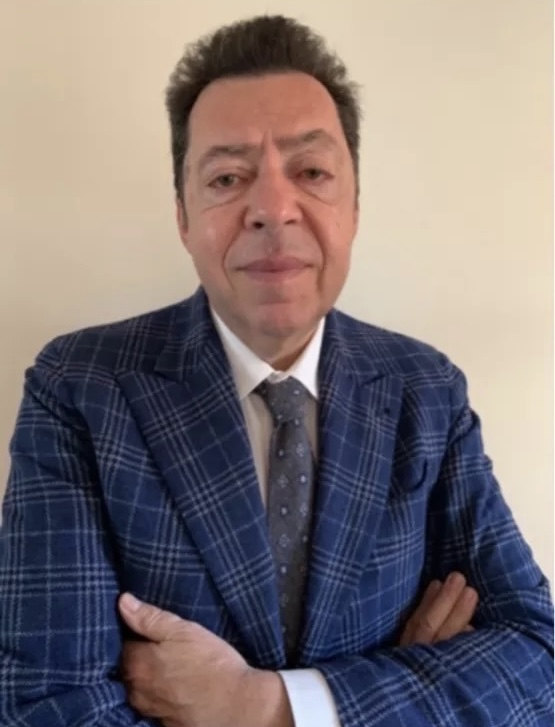 Mario Pepe, Head of EMEA Region Sales at Autowise.ai
At the beginning of this year, Autowise.ai also introduced Mr. Mario Pepe, who has been working in the intelligent sanitation industry for many years, as the Head of EMEA Region Sales. Mario has served as global sales director and general manager of Dulevo, a world-renowned cleaning equipment manufacturer in Italy, and has more than 30 years of experience in street cleaning equipment sales and business development.
The continuous introduction of executives from product, operation and sales teams reveals the determination and courage of Autowise.ai in expanding the commercial application of autonomous driving, especially in developing global market. Global market will be an integral part of Autowise.ai business revenue in the next few years, contribute almost half to the overall revenue stream.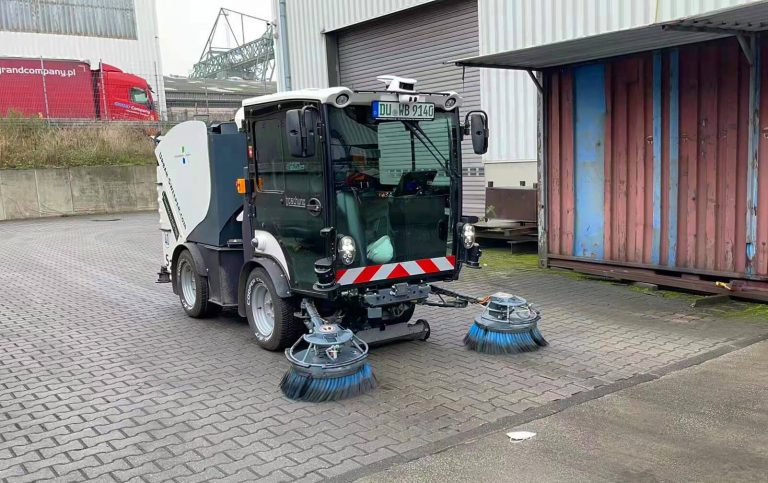 Autowise. ai autonomous sweeper at a large logistic port in Duisburg, Germany
Developing Full Stack Autonomous Driving Technology and Applying to More Industries
Autowise.ai has been deeply engaged in the field of autonomous street sweeping for many years, integrating autonomous driving technology into smart cleaning operation and operating autonomous sweeper fleets in many locations. It operates integrated sanitation projects in several first-tier cities in China, with a single project covering an area of over 3 million square meters and contract value over $15 million. At the same time, Autowise.ai quickly take on several special operation scenarios, such as Tangshan Port and Nanjing Yangtze River Tunnel, it achieved the breakthrough of autonomous driving cleaning services in port and under-river tunnel operation scenarios.
Autowise.ai's deep dive into the autonomous driving sanitation is only the first step in the commercialization of autonomous driving. Through continuous improvement of autonomous technology, investment in the operation of driver-less cleaning services and the sale of autonomous driving solutions, Autowise.ai has been accumulating data and corner cases through actual operation, to rapidly iterate and optimize the autonomous algorithm, while acquiring several industrial and municipality customers to establish reference cases and reputation. In return, more commercialization and the rapid increase in revenue income.
The autonomous driving technology of Autowise.ai can be well compatible with sweepers ranging from 1ton to 18tons, which also indicates the mature technical capability. In terms of scientific research, Autowise.ai has established a joint laboratory with the Hong Kong University of Science and Technology. The scientific research results of monocular 3D detection tasks have been successively accepted by CVPR and ECCV (two international conferences on computer vision), demonstrating Autowise.ai's strong algorithmic and technological capabilities in the field of perception technology.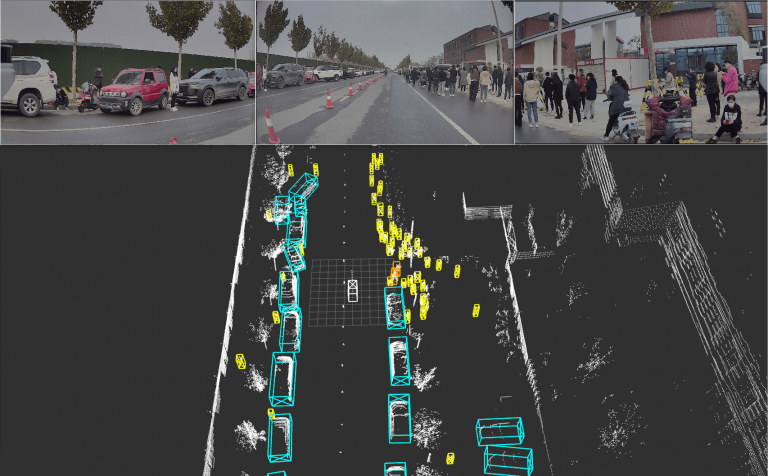 Autowise. ai autonomous sweepers operating safely in pedestrian-vehicle mixed open road peak traffic condition
With the build-up of operational experience and technology, Autowise.ai will be able to quickly complete the technology iteration and expand the commercial application of autonomous driving technology to other industries. The commercialization of autonomous driving is a marathon, and Autowise.ai will be better equipped to match the race of technological disruption and expand its global foot print.