Designed for spotless cleaning
The Nimbus scrubber is fully autonomous and supports a wide range of Indoor sweeping operations.
Equipped with cameras, Lidars, and sensors, the Autowise indoor scrubber automates the floor cleaning process, lowers operational costs, increases productivity, and ensures clean, dry, and streak-free floors. The scrubber supports flexible switching between autonomous and manual driving modes to guarantee efficiency.
You can also monitor and track cleaning task through the ATOM platform.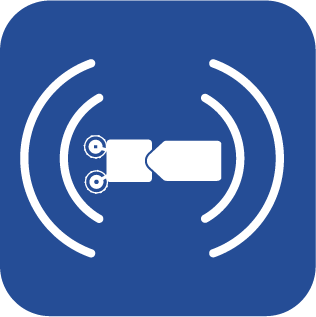 Sensors & Radars Technology